Grand theft auto five has stayed true to the GTA franchise known for using fictional car manufacturers and fictional cars that are inspired by real-life manufacturers and real life vehicles. Rockstar, the makers of this game, have done a commendable job with the variety of cars that they have put together into this game. The GTA world is full of cars that are inspired by real life car designs, and this has led millions of fans, from all over the world, to get into the GTA V world and drive cars that they can only dream about in real life. So here is a list of some of the best GTA cars in real life including their real life specifications.
Related Questions / Contents
BMW 7 Series
This car portrays typical BMW car designs by offering dynamic proportions, sculptural surfaces and precise lines. The car is among the most elegant GTA cars in real life; it radiates its authoritative and natural presence from any viewing angle. The BMW 7 series comprises of revolutionary technology like gesture control, remote control parking and BMW laser light. The car also has the BMW touch technology that comprises of a tablet integrated into the car system to control numerous functions like entertainment and comfort. While driving, the car offers unrestricted comfort and dynamism for the ultimate experience.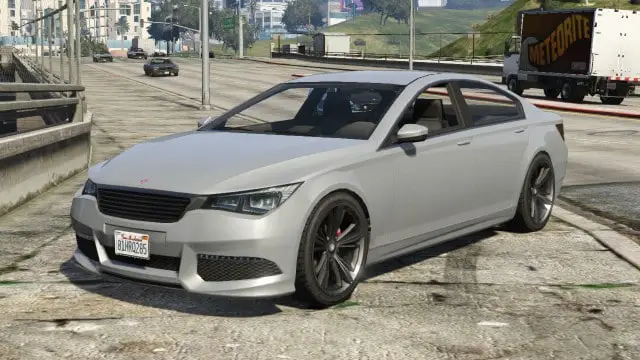 Koenigsegg Agera R
The Koenigsegg Agera R is an upgrade of its predecessor, Agera. It consists of new designs and solutions for improved visuals and performance. It is in the list of the most stunning GTA cars in real life with speed performances that complement its appearance. The carbon is visible on the front and at the bumper; Agera R has a new aero exhaust, front side winglets and increased engine power. The Agera R has the latest technology in design and turbo materials that gives this machine an improved response.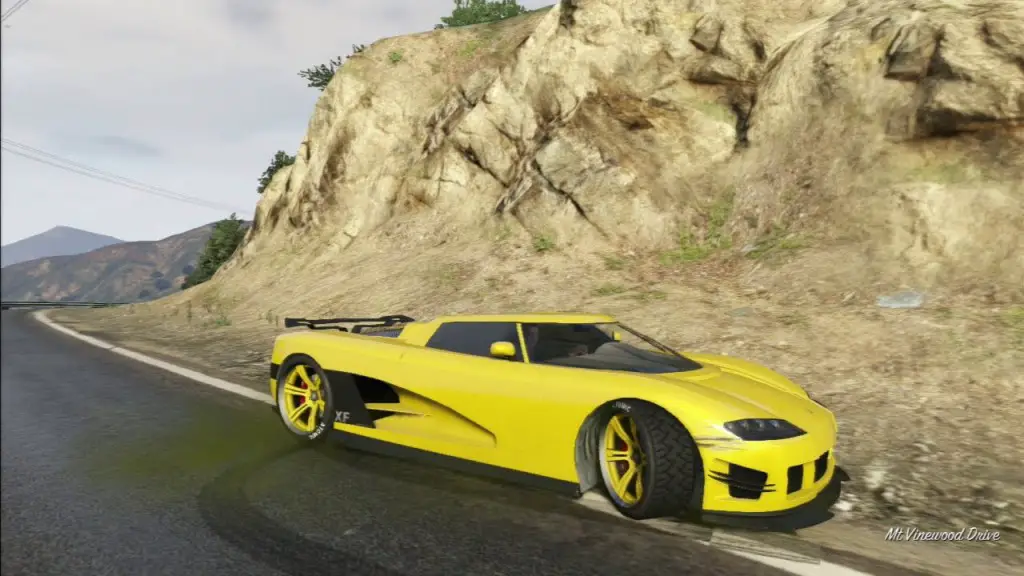 Bugatti Veyron 16.4
This car is arguably at the top of the fastest GTA cars in real life with over 1000 hp, speeds of over 400 km/h and an acceleration rate of 0 to 100 in just three seconds.  The performance of this supercar surpassed the expectations of many and even set a higher benchmark by becoming a luxury car that can be driven every day. For this car to achieve the unbelievable speeds, all the components were developed from scratch. The car's look and design are true to the Bugatti DNA to bring together an elegant form and athletic performance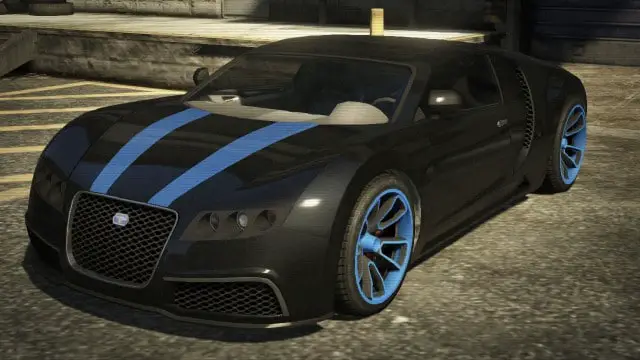 Aston Martin V8 Vantage Roadster
This car is one of the best high-end GTA cars in real life, the Aston Martin V8 Vantage Roadster is easily recognizable because it is styled to seduce. The car's beautiful exterior is matched by a high performing engine; it has a lightweight and compact 4.7-liter engine that delivers exploitable and effortless performance. The entertainment system in the V8 is a Bang and Olufsen 1000 watt sound system that guarantees entertainment to the fullest.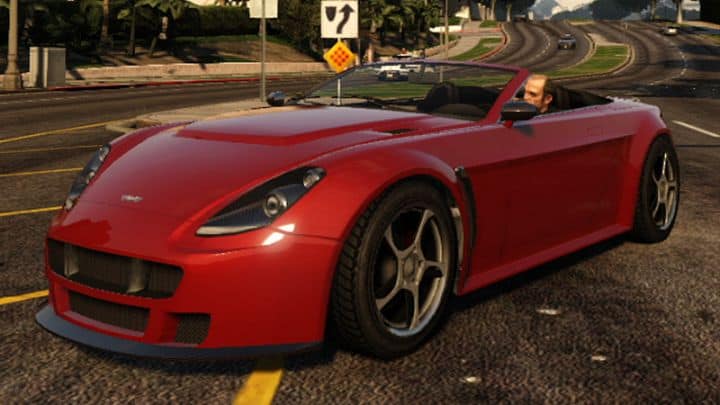 Porsche 911 Carrera
The Porsche 911 Carrera is fascinating and one of the easiest to drive GTA cars in real life. The car's engine, body, chassis and all other components consist of thousands of ideas and countless development hours. The car has a lightweight design, but its performance matches the bulkiest counterparts. The latest model of this car has integrated technology i.e. a 7-inch highly responsive touch screen, Aha radio app for online music streaming and Smartphone integration.
Grand Theft Auto V is a revolutionary game and also one of the best-selling games of all time. If you're a car lover, and you crave an adrenaline rush that comes from racing high-performance cars in real life, Grand Theft Auto will definitely meet your expectations.