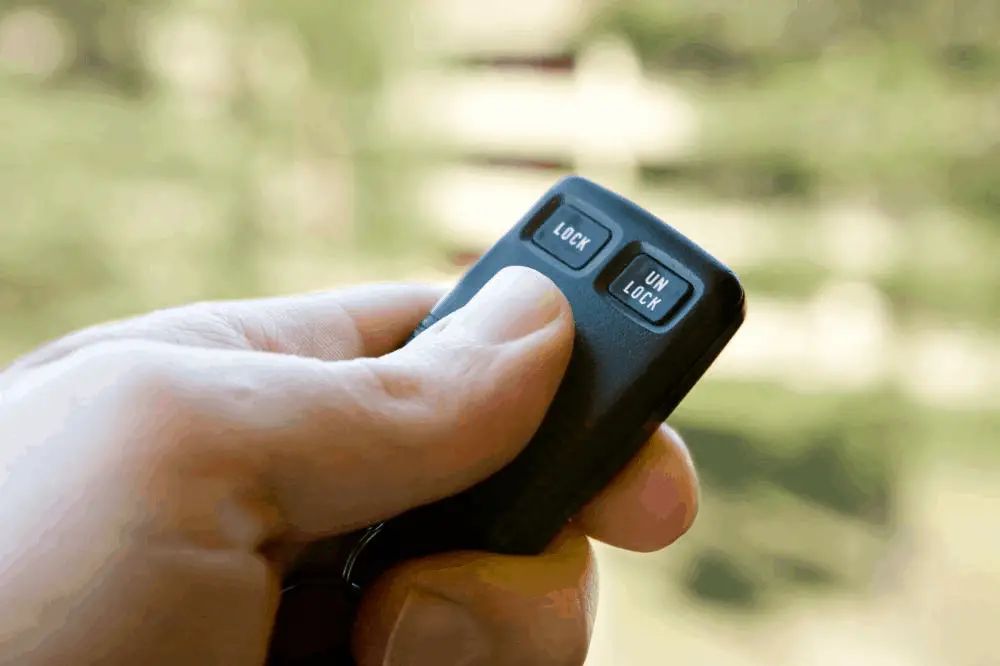 How many times have you misplaced your car keys and ended up spending the next hour or so looking for them? This is why when car manufacturers adopted the concept of going keyless, many people welcomed the decision. New car models come with a keyfob, which is a push-button device attached to a keychain.
One of the automobile giants, Ford, has also introduced keyless remote that helps car owners unlock the door and start the engine without using the keys (if the remote has push-button start feature). In this article, we'll find out how to program the Ford key fob.
The process of Ford key fob programming is quite simple. Before we start, let us have a look at the things that you need for the programming process.
1. Ford vehicle
2. Ford key fob
Before you start, here are a few things that you should do:
1. Pick up the owner's manual and read the locks and security information.
2. Have your unprogrammed key readily available and two programmed keys inside the car.
How to Program Ford Key Fob
Shut the car doors and then open the driver-side door. Press the 'Unlock' button.
Now slide the ignition key – attached to the key fob – into the ignition. Turn the ignition OFF to RUN eight times. This process should be carried out within 10 seconds. With the eighth time ending on RUN, when the programming mode is entered, the door will lock and then unlock.
Press any key on the key fob to program it. Do this within eight seconds. If door locks undergo the same locking and unlocking cycle, it will signify that the remote is programmed and is now ready to be used.
Repeat the procedure if you have more than one keys.
At last, turn the ignition off. The doors will cycle once more to confirm that the programming is finished.
How to Turn Off Your Ford Key
If you are selling your car, you might want to disable your programmed Ford key fob. There can be plenty of reasons for this and let's just not dwell onto that. Here is a list of steps that you have to perform to disable the programming.
Start the vehicle and wait until the screen has turned on
Press the left arrow button to access the main menu by using the steering wheel-mounted controls
On the main menu, choose Settings
At the Settings screen, scroll until you find the MyKey option and then press Ok
Under the MyKey option, you will an option that says 'ClearMyKey', select it
After selecting the option, press and hold OK until you get the "All MyKeys Cleared" message on the screen.
The Final Word
Going keyless is quite convenient for a lot of drivers. The process of programming the key fob is also easy and allows you to program more than one spare key.