As a pizza delivery driver, you know and understand the importance of making it to your delivery in as little time as possible (without breaking the law, of course). However, you also understand that you need a vehicle that is not going to set you back a large amount. Due to this, you need the combination of performance and cost efficiency, which is why you need to look at vehicles that are both affordable and reliable. You might not be able to purchase brand new vehicles on a pizza delivery salary, but there are some options available that should suffice nicely. You just need to know what the best car for pizza delivery is.
 2009 Smart ForTwo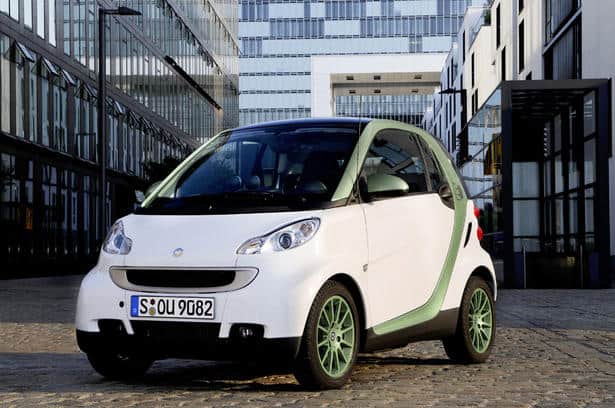 This is a pizza delivery car that is going to work in a large city. If you live in Chicago, New York or any other city with millions of people and very little space, you want something that is small and fuel efficient. The 2009 Smart ForTwo is exactly this. It is going to fit into the smallest parking gap and alleyway, making it the perfect mobility option.
 2002 Audi S6 Avant Quattro
A brand new Audi might be out of the question, but that doesn't mean a used one needs to be. These vehicles are made both to last and for performance, which means this is a perfect vehicle for you. It has a wagon feature, so you can bring as much pizza and goodies as possible. It also features a 4.2L V8 engine, so you can power on the gas as well. While the MPG is not the most desirable, it is going to move you from the restaurant to the delivery location in no time at all, so the added tips you rake in should more than make up for the drop in fuel economy.
 2010 Wheego Whip NEV 96 Volt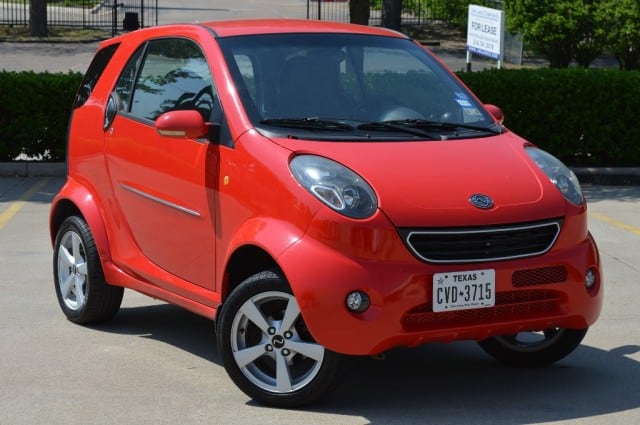 When pizza delivery driving, you are going to make short trips and return back to the restaurant. With this car, you can basically plug it into the shop while you are waiting for another delivery. It is a great bargain for the money and, best of all, you do not need to pay for gasoline. It is also on the smaller side, so you can navigate the area with ease.
 2007 Toyota Corolla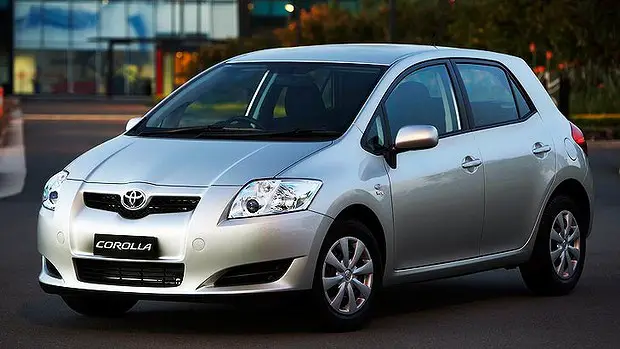 The Toyota Corolla has been a dependable vehicle for years now, and this is one of the top options around, as it is nice to drive and provides you with extremely desirable fuel economy. Plus, these vehicles are made to last, so while a 2007 might be seven years old, it is going to last another decade without any sort of engine problems.
 2000 BMW 323Ci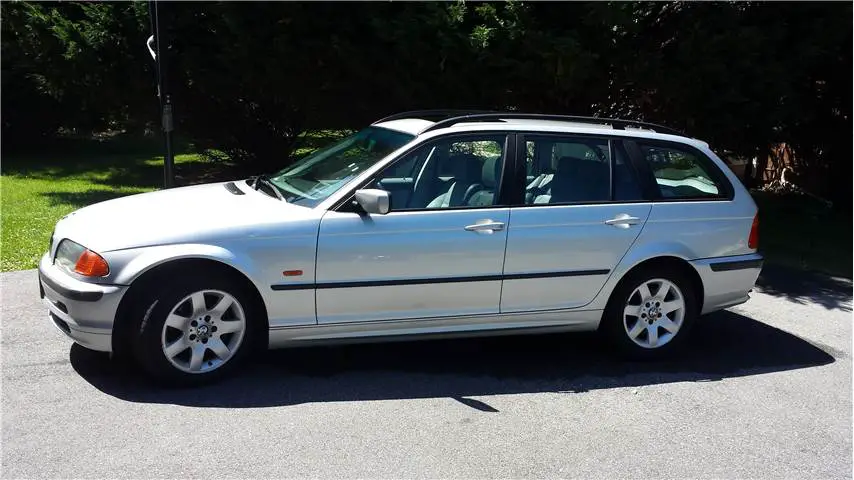 The 3-series is always a reliable car, and even though this vehicle is approaching 15 years old, it is going to give you more features than most other vehicles that are just off the assembly line. Plus, the vehicle has 4×4 capability, which is great when you need to delivery pizza in the snow or rain. Plus, the heated mirrors ensure you can always see behind you and the sound system keeps you jamming out whenever you make a delivery. You might as well have some fun while out on delivery, and this is the car to do it. Plus, it is a BMW, so you still kind of look cool, even if you have the sign on the top of the vehicle. You are not going to find a more comfortable vehicle to delivery pizza in at under $10K than what this vehicle is able to offer you.