The highly anticipated 2017 Porsche Cayenne is going to be the third generation of the mid-sized crossover. It is speculated that it will arrive in the first quarter of 2017 and the market has high expectations for the vehicle. The modern, sleek design with a Volkswagen based platform allows the Cayenne to discard upwards of 220 pounds off the vehicle. The weight loss makes performance a point of emphasis for those so eagerly awaiting it.
The exterior of the Cayenne has been commonly compared to the Macan, another crossover from Porsche. Like the Macan, it will have a clamshell hood with the Porsche logo at the head of it. Both sides sport C-shaped vents with body creases on all doors. The headlights will remain oval and LED, but the tail-lights will display a light bar that you would find on the Panamera Sport Turismo concept. The way the Porsche Cayenne 2017 looks is elegant and agile, yet deceptively powerful.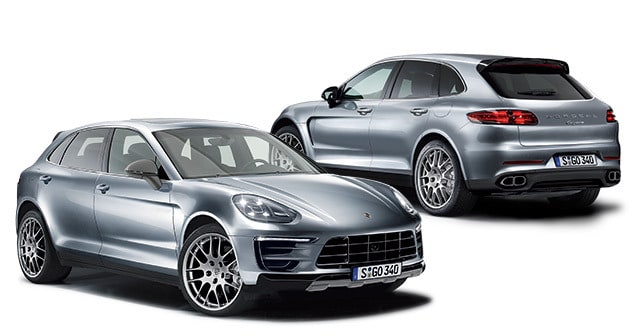 The interior is where the 2017 Porsche Cayenne defines itself as luxurious. Wi-Fi connection, adaptive cruise control, multi-zoned air conditioning, and traffic detection are few of the features that are rounded out by the intuitive touch panel. All these add-ons are available to the driver while sitting on top of the line leather upholstery. The interior will give the driver the feel of luxury and comfort that the brand of Porsche commands.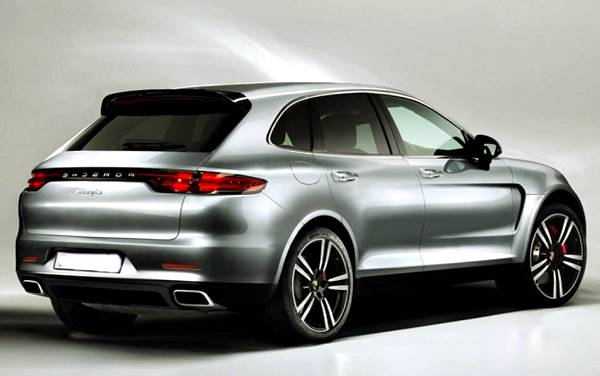 The engine variants come as V6, V8, or plug-in hybrid models. The V6 and V8 models will be updated to improve fuel economy and performance. The hybrid engine will contain a four-cylinder engine with an electric motor. Control of the car will be supplemented by modern torque vectoring technology such as PTV plus. This allows the driver to make sharp turns and have greater agility, even at very high speeds. The improved performance from the engines in combination with the weight it has shed sets up the Porsche Cayenne 2017 to be a monster on the road.
Price for the vehicle is speculated to be $50,000 for a standard model and possibly up to $115,000 for the Turbo-S model. Of course, this is all subject to change by the time official prices are released. Nevertheless, the Cayenne has the potential in its performance, design, and enthusiasm from its supporters to be able to kick the competition to the curb.