The world market has a variety of cars. Some are expensive while some are affordable. Sports cars have not flooded the market like the normal vehicles due to their designer nature. They are specifically made for racing and comfort associated with world celebrities. Let us highlight some of the sports cars that we can get with $ 20,000 and below. Nevertheless, it is necessarily important to consider the fact that there is room for bargaining in every market. The prices highlighted here are not fixed rates but are estimates:
However, sports car bargains exist. The following car models are the top ten sports car below 20k which you can add to your shortlist.
 Pontiac G8 GT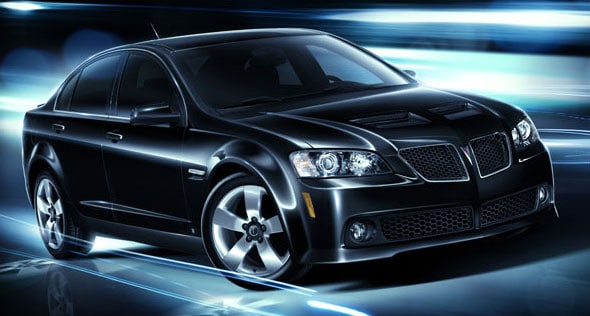 The model Pontiac G8 GT has the following engine specifications; 6.0 liter V-8 and 360-horsepower, which is a clear proof that the car has a supersonic speed. It comes with a six-speed automatic transmission system.
 The Chevrolet Camaro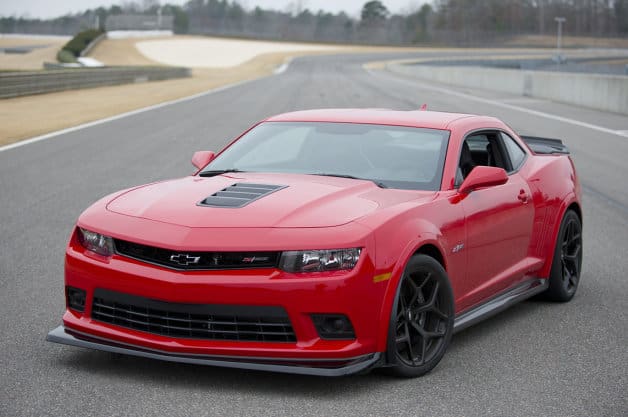 It has several engine options, but the one that is predominant is 3.5-litre V-6 and 311 horsepower. The other one of 6.3-litre with 429 horsepower and a six-speed manual transmission. This brand of car is appealing to the eyes and very comfortable to drive.
 Chevrolet Corvette C5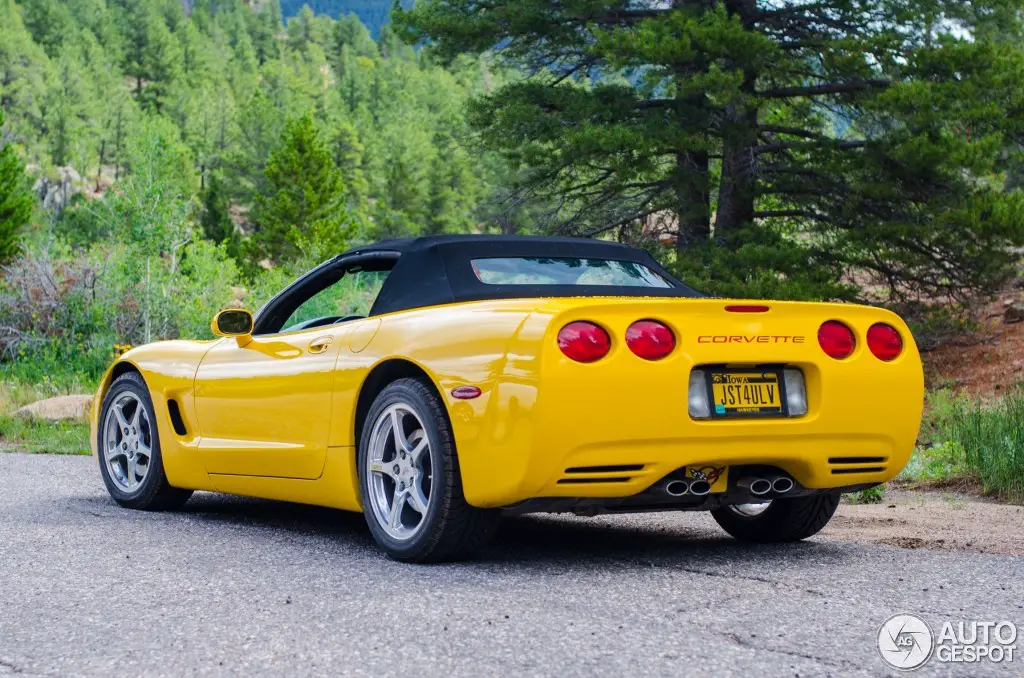 This type of vehicle has a 345 vehicle horsepower with an engine of 5.7-liter V-8.The car is a great performer and also luxurious.
 Ford Mustang GT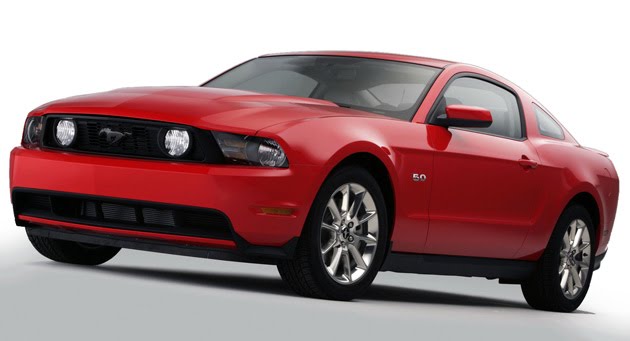 This American car is cheap with a rear wheel drive kicks. The 2011 model has a powerful engine of 5.0-liter Coyote V-8. It produces a 411 horsepower with a six-speed for both automatic and manual. It accelerates quickly.
 The Honda S2000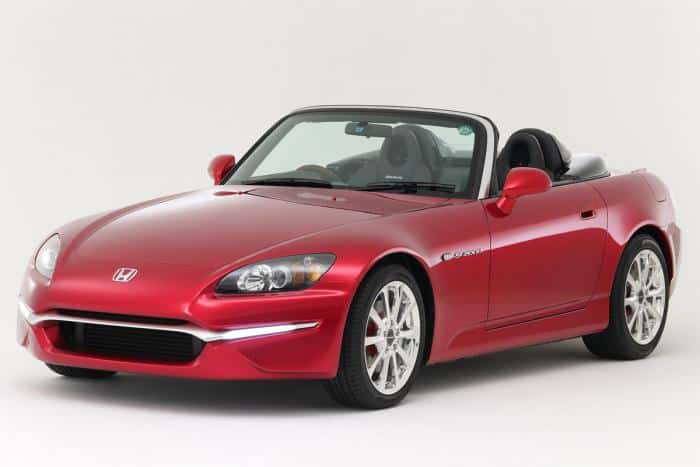 This model has a handsome exterior with a four-cylinder engine and is transmitted manually. The car offers everything one can desire to have at a cheaper price.
The S2000 strikes a balance between the fun and a more complicated car. This striking balance made it a success in the car market when it was new, and it struggles to maintain that position.
 Mazda MX-5 Miata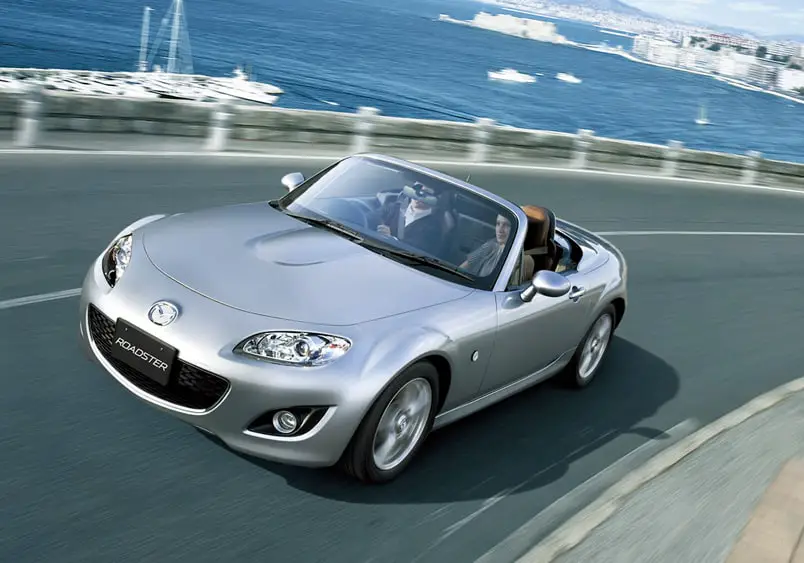 The Mazda Miata sports car is a solid choice that is affordable in terms of purchasing it and maintaining it. Its major disadvantage is the lack of utter power compared to other vehicles in this list. Despite this disadvantage, the Mazda Miata is privileged to have a lightweight chassis that is good for driving down a curved road. All the different models of Miata, whether manual or automatic, are powered by a four-cylinder engine.
Hyundai Genesis Coupe
Genesis Coupe comes with two power trains: a naturally aspirated 3.9 liter V-6 and a turbocharged with a capacity of 2.0-liter four-cylinder. These power trains strictly power the back wheels whether the car is automatic or manual.
Porsche Boxster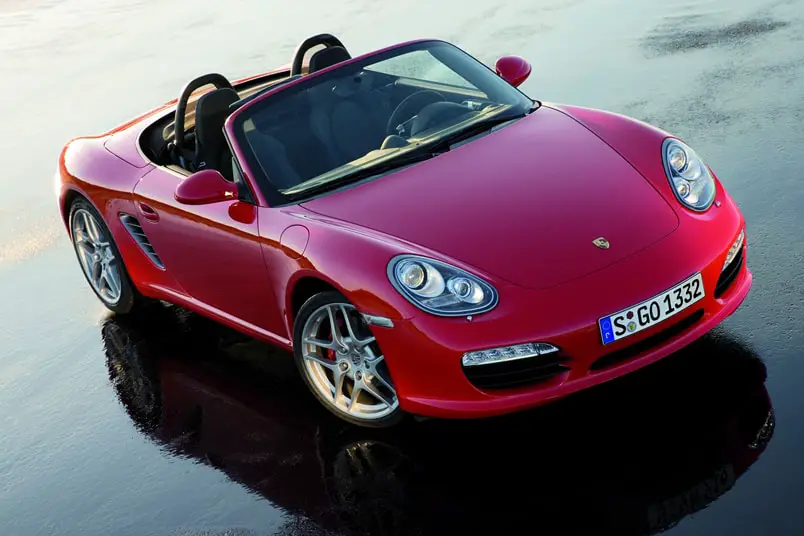 The Porsche Boxster is one of the globes' affordable and most revered sports cars. It has a horsepower of 250 which is good for road cruising in the back country.
Infiniti G37 coupe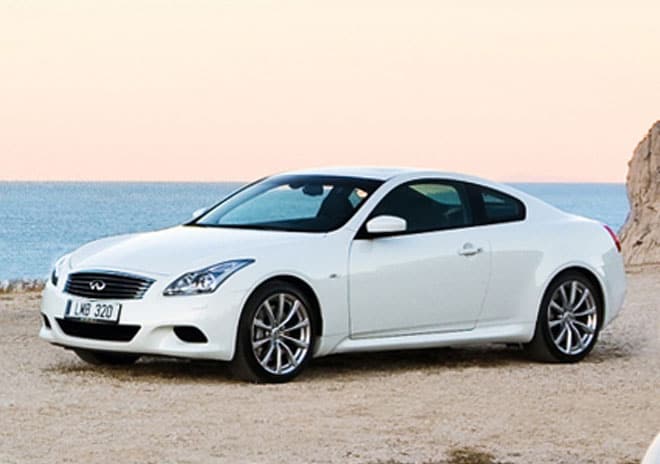 This sports car has a rear wheel drive almost same as that of the Nissan 350Z, but it is more comfortable than it. It has a fast speed and is luxurious in the interior.