Imagine a car with an engine that is behind the axle line of the front tires instead of under the hood. It's called a mid-engined vehicle, and Chevrolet has promised us one with the C8 Corvette. But while the C8 is still in production, The Aria Group, a manufacturing company that constructs concept cars for big-name automakers, has been playing around with the mid-engine design concept.
Aria's brainchild? The Fast Eddy, named after General Motors' (GM) late designer Ed Taylor, whose nickname was "Fast Eddy." Inspired by the Chevrolet Aerovette XP-882, the Fast Eddy will be powered by the LT4 Corvette engine, with 650 horsepower and 650 pound-feet of torque.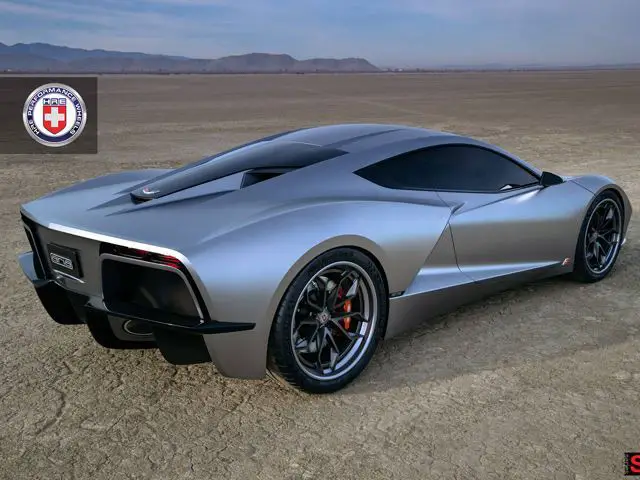 The front end looks like the 1970 Pontiac Trans Am, while the back resembles the Corvette C2's standard tapering greenhouse and fender blisters. The Fast Eddy will also feature overhead outboard air intakes, head and tail lights that are virtually invisible until they are turned on, and HRE performance wheels.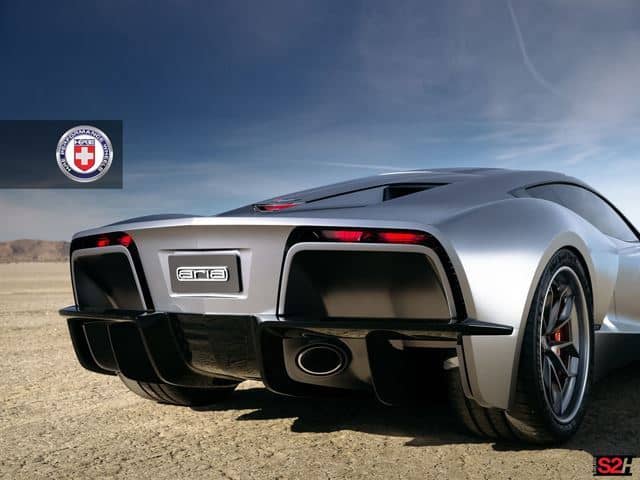 Fitted with a carbon-fiber chassis and body panels, the Fast Eddy will not weigh more than 3,000 pounds and will be able to accelerate from 0 to 60 in less than 3 seconds, with a top speed of 210 miles per hour.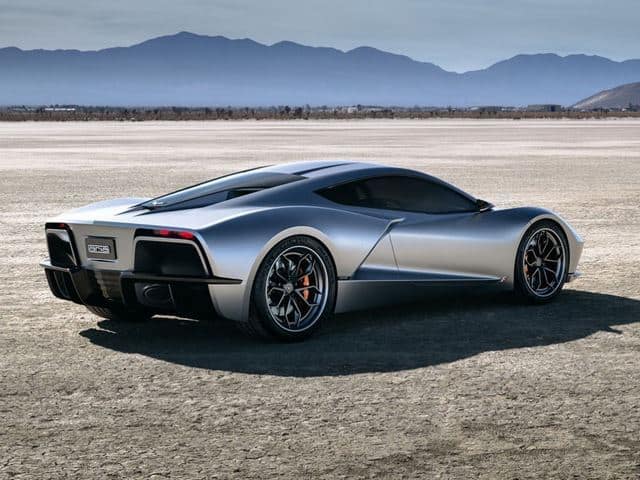 Aria's co-founder, Clive Hawkins said that the company could produce as many as 100 Fast Eddys, to be priced anywhere between $200,000 and $1,000,000. But given all the homologating the company would have to do to make just one car happen, Hawkins doesn't see the Fast Eddy being produced anytime within the next two years.