If asked to describe the Fast and Furious movies, you would definitely talk about the high adrenaline action and, of course, the showcase of extreme performance cars. Here is a look at the top 10 cars that featured prominently in the last six Fast and Furious movies in descending order.
The 911 Porsche GT3 RS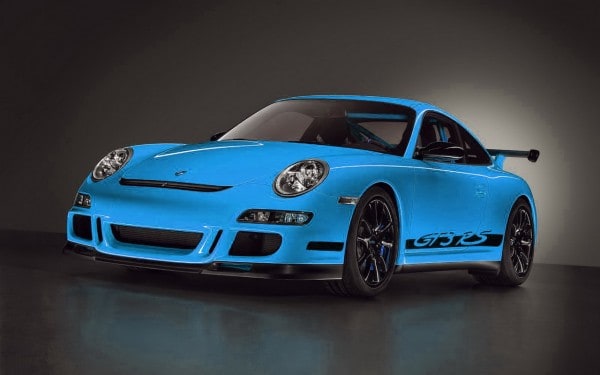 Despite its seemingly plain look, this car is one of the memorable rides featured in the first Fast and Furious. It's the first Porsche Brian acquires. He role was actually played by two 911 Carrera 2s with some modifications and a GT3 RS label on each side. However, the car's appearance was quite impressive with rear wings, 18 inch wheels, and the wide GT3 RS text on each side. The real 3.4 liter engine 911 Porsche GT3 R was only used as a drift car in the movie.
Toyota Supra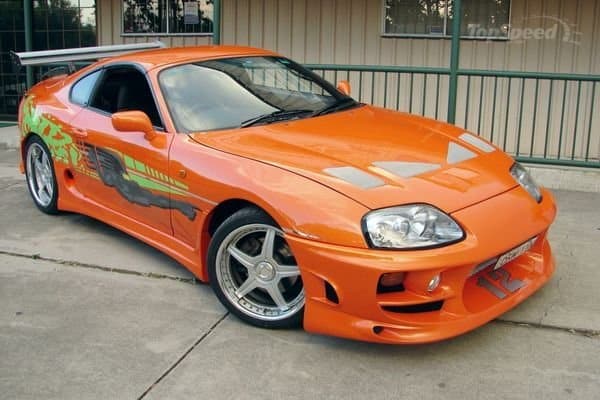 This Fast and Furious Supra made its debut appearance in the first Fast and Furious movie as a junkyard resident but ended up as the movie's superstar car. It started as a beaten up car lying on a flatbed truck and was transformed into what a character in the movie called a "10-second" car. In real life, the Toyota Supra is a longer version of the Toyota Celica designed as a sports car. It comes with an inline 6 cylinder engine and is quite popular in music videos and video games.
1969 Chevrolet Camaro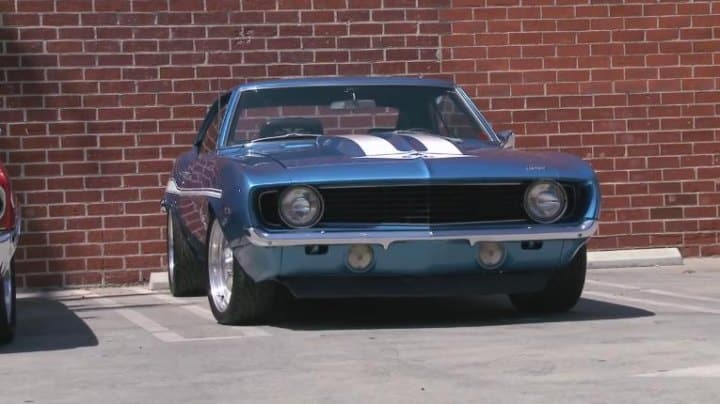 The Chevy Camaro also featured prominently in the Fast and Furious. It played a major role as a stunt car in the production of the movie. The Camaro used in the movie was modified with a roll cage, Kirky racing seats, door panels, and advanced gauges and tachometers.
1970 Dodge Charger
The Fast and Furious Dodge Charger played an antagonist role against the Supra in the first Furious movie. The two cars will forever be remembered in the famous quarter-mile race. Despite being a vintage, the high compression V8 engine car has made several appearances in subsequent Fast and Furious movies. It was initially used as Dom Torreto's main ride and has had its share of crashes and reconstructions. Dodge Chargers are a bit rare nowadays and quite pricey when available. The model used in the quarter-mile race was modified with supercharged Chrysler V8 engine with a capacity of 900bhp. Its 18 inch wheels, BDS electronic fuel injection, and 3-speed automatic transmission gave it an unforgettable performance.
2009 Subaru Imprezza WRX STI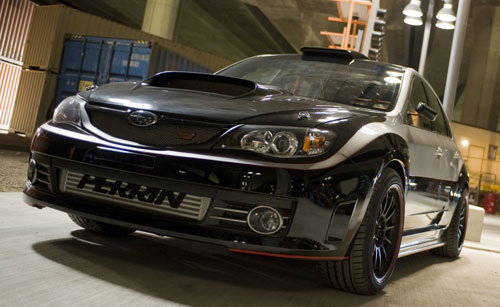 There were actually seven Imprezzas used in 4th Fast and Furious movie. Only one remained after five were destroyed and one had its engine removed for use driving scenes. The stunt Subaru used in the 4th Fast and Furious had a turbocharged 2.5 liter engine and a set of 18 inch wheels.
1969 Dodge Daytona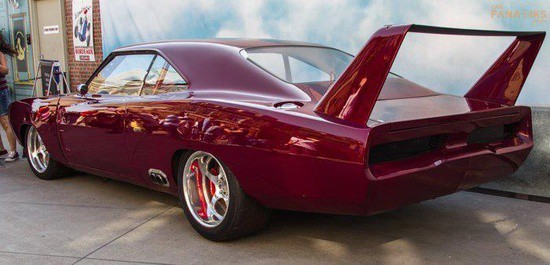 The Daytona is famous for its race track performance. It is the first NASCAR car to finish a lap at speeds reaching 200 mph. Its major modifications for use as a stunt car in the Fast and Furious movie included a shorter nose, reduced rear wing elevation, and customized 18 inch wheels. It was also fitted with a 6.2 liter V8 engine capable of delivering 430 horsepower and four-speed automatic transmission.
2002 Nissan Skyline GT-R
If the truth be told, the 2002 Nissan Skyline GT-Rs featured in the 4th Fast and Furious movie were not really GT-R models. They were actually GT- S models modified to look like GT-Rs. This was probably a cost-cutting measure of purchasing the older, and cheaper, GT-S models. It also helped in eliminating front drive shafts to make them RWD cars for easier stunt drives. However, the Nissan GT-R is a high performance sports car that comes with a capable RB 26 inline-6 2.6 liter engine. The cars featured in the movie were fitted with 19 by 11 inch wheels and body kitted to appear like GT-Rs despite not even having Turbo drives.
1968 Ford Escort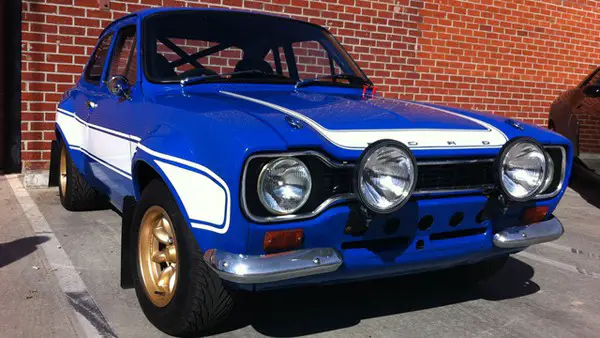 Fast and Furious 6 featured five right handed 1968 Ford Escorts. One memorable scene in Fast and Furious 6 involves a particularly dangerous jump by an MK1 Escort in which the car survives. What you may never have known is that two cars were completely smashed while filming the scene. The Escorts used in the movie were completely stripped and rebuilt with roll cages, racing seats, fuel pumps, customized ignition switches, 13X17 inch wheels, and numerous body enhancements to give them an intimidating British appearance and performance.
1970 Chevrolet Chevelle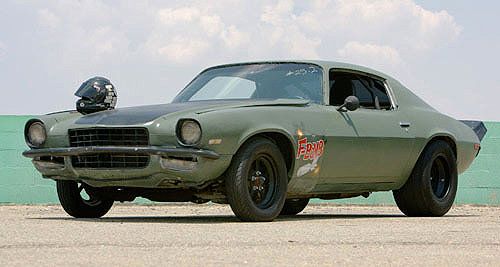 The 1970 Chevrolet Chevelle was the main representative for General Motors in Fast and Furious. The mid-sized Chevelle was a great car for wheelstand roles. Currently, the car is one of Chevrolet's flag-bearers with body style that go well with sedans, station wagons, convertibles, and coupes. The original Chevelles had 140 hp capacity but the current ones have been improved to provide 325 horsepower. The car played a significant role in the movie and truly deserves a mention among the top 10 Fast and furious cars.
Ford GT40
Anyone who watched Fast Five, the fifth Fast and Furious movie, will definitely remember the scene where the crew blows a large hole on the side of a moving train to steal three classic cars. The Ford GT40 is actually one of these three cars Dom and crew must steal from a moving train. The GT40 is in real sense a high performance car that has won many racing and other awards. It comes with a supercharger compressor, a large engine, a multi-point injection fuel system, and a capacity to store up to 7 liters of fuel. It is considered to be one of the best long-distance racing cars, a role it played exceptionally well in the 5th Fast and Furious movie.