According to the carmaker, the 2017 Caterham Seven R is the fastest road car they have ever made and certainly not a car for the faint hearted. The previous version, R500, was really fast and even went ahead to win lap time challenges as well as setting performance car bench marks that would be hard to beat. That is, until the 2017 Caterham Seven R arrived on the scene!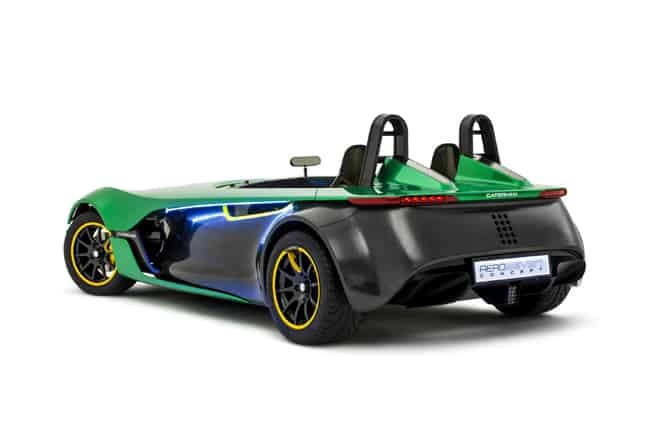 The 2017 Caterham Seven R is fitted with the same naturally aspirated 2.0-liter Duratec engine as the R500. The biggest difference is that it is now supercharged giving it the capability to achieve peak power of 310 bhp as well as increasing torque to 219 lb-ft. This supercharged engine is capable of doing 60 mph in 2.79 seconds and reaching a top speed of 155 mph.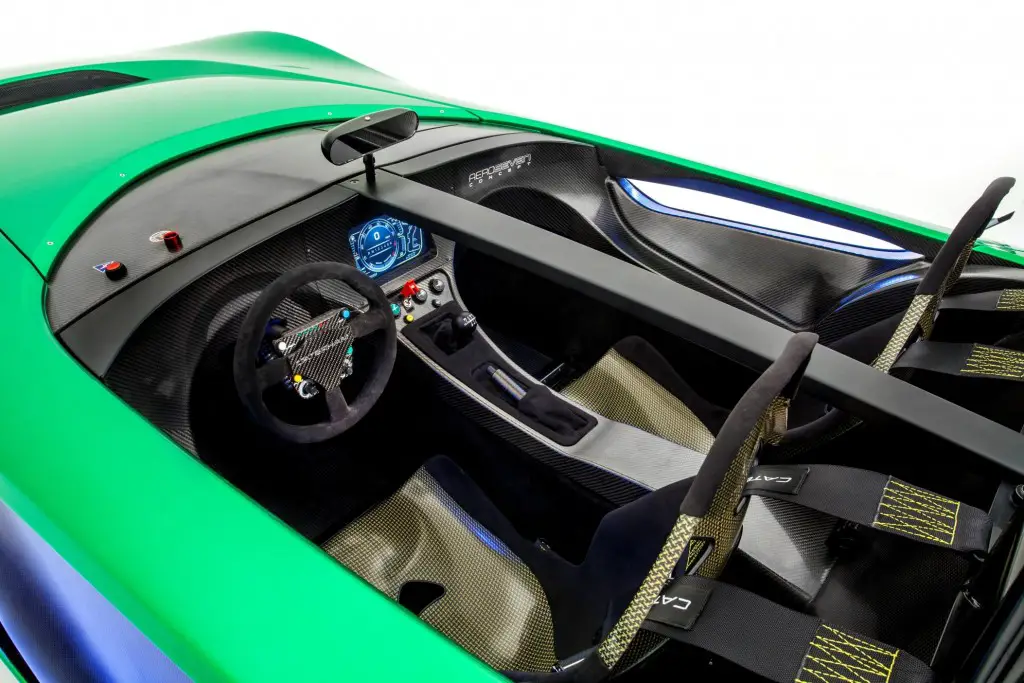 The unique vintage styling on the2017 Caterham Seven R lays emphasis on the carmaker's vision of simplicity. It weighs a mere 1,200 lbs with no radio, no telematics, no electronic aids, and no airbags. Inside is a performance based switchgear, carbon-fiber racing seats, dash, and interior panels. The 2017 Caterham Seven R's improved nose allows better airflow, is seated on a new gunmetal chassis, and has a race-spec cooling system, wide front track with Avon ZZR tires wrapping 13-inch alloy wheels.